Department of Public Services
Interested in working for the Village of Lakemore? You can either print out an application or stop down at the Village building and pick one up.

---
QUARTERLY WATER / SEWER / TRASH BILLS ARE MAILED JANUARY 1, APRIL 1, JULY 1, AND OCTOBER 1

IF PAID IN FULL THESE BILLS ARE DUE BY JANUARY 18, APRIL 18, JULY 18, AND OCTOBER 18

IF YOU WANT TO PAY MONTHLY, YOU MUST PAY YOUR JANUARY 1 BILL ON OR BEFORE: JAN 18, FEB 18, AND MARCH 18

APRIL 1 BILL ON OR BEFORE: APRIL 18, MAY 18, AND JUNE 18 JULY 1 BILL: ON OR BEFORE: JULY 18, AUG 18, AND SEPT 18

OCT 1 BILL: ON OR BEFORE OCT 18, NOV 18, AND DEC 18

IF YOU DO NOT MAKE PAYMENTS BY THESE DATES, YOU WILL BE DELINQUENT AND SUBJECT TO DISCONNECTION; SO PLEASE CALL THE UTILITY CLERK AT 330-733-6125 EXT. 4 TO MAKE ARRANGEMENTS


---
Some Accomplishments for 2017:
Repave a large portion of Mohican Blvd
Complete the dead ends for Oneida and Meadow
Begin plans for Plaza Drive
Remount ambulance
Zoning improvements throughout the Village through Land Re-utilization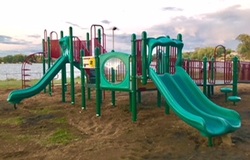 New playground equipment at Dodds Lakefront Park for 2017. This awesome structure was afforded by donations, proceeds from the Friends of Lakemore Parks quarter auctions, State of Ohio NatureWorks grant, and Lakemore funds.
---
---
FROZEN WATER LINES?

Here
are some tips on how to help prevent frozen exterior and interior water lines during the winter months.
---
---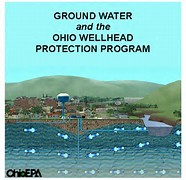 Check out the Village of Lakemore Source Water Protection information
here
---
---
* ALERT: Effective January 1, 2015, new rules require all septic systems in the State of Ohio to fall under a routine maintenance program and will require homeowners of any private sewage treatment system to have an Operation Permit.

More information can be found at:
www.scph.org
.

Summit County Public Health will begin issuing Operation Permits to homeowners with Septic Systems on May 28, 2015.

SCPH will mail Operation Permits to homeowners with septic systems that discharge treated effluent or that have been installed since 2007. Please visit our website at
www.scph.org for more information on maintaining your home septic system. If you have questions, please email us at wqcomments@schd.org.
---
Please contact us with your specific requests, and we will prepare and provide a free estimate.

Or for more information, please give us a call at: (330) 733-6125
---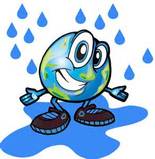 Click
here
for the 2014 calendar year CCR newsletter (aka - Water Quality Report)
---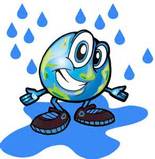 Click
here
for the 2015 calendar year Water Quality Report.
---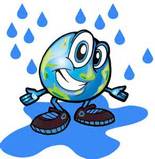 Click
here
for the 2016 calendar year Water Quality Report.
---
---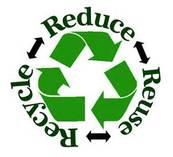 Click
here
for information on recycling. DO YOUR PART!
---