Department of Public Services
Interested in working for the Village of Lakemore? You can either print out an application or stop down at the Village building and pick one up.

---
---
* ALERT: Effective January 1, 2015, new rules require all septic systems in the State of Ohio to fall under a routine maintenance program and will require homeowners of any private sewage treatment system to have an Operation Permit.

More information can be found at:
www.scph.org
.

Summit County Public Health will begin issuing Operation Permits to homeowners with Septic Systems on May 28, 2015.

SCPH will mail Operation Permits to homeowners with septic systems that discharge treated effluent or that have been installed since 2007. Please visit our website at
www.scph.org for more information on maintaining your home septic system. If you have questions, please email us at wqcomments@schd.org.
---
Please contact us with your specific requests, and we will prepare and provide a free estimate.

Or for more information, please give us a call at: (330) 733-6125
---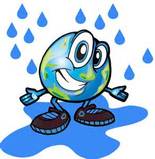 Click
here
for the 2014 calendar year CCR newsletter (aka - Water Quality Report)
---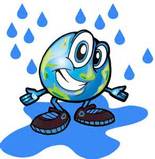 Click
here
for the 2015 calendar year Water Quality Report.
---
---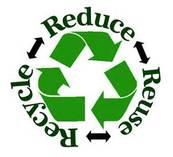 Click
here
for information on recycling. DO YOUR PART!
---