Community Events
---

* Upcoming Council Meetings - Tuesday, January 16th at 7:00 p.m.

- Monday, February 5th at 7:00 p.m.

- Tuesday, February 20th at 7:00 p.m.

* Upcoming Council Workshops - Wednesday, January 10th at 6:00 p.m.

- Wednesday, January 24th at 6:00 p.m.

- Wednesday, February 14th at 6:00 p.m.

*Little Lakemore Food Cupboard outside Lakemore Police Department. Give what you can, and take what you need* Springlake Community Clothes Closet is located at Shadybrook Independent Baptist Church and available the third Wednesday each month at 6:30 p.m.


* Spartan Snack Pack is a weekend backpack food program for underprivileged kids in Springfield Schools. Donations accepted at Lakemore Municipal Building, Lakemore United Methodist Church, and SUPER Learning Center

Lakemore United Methodist Church Food Pantry for residents of Lakemore or Springfield. Last Wednesday of each month at 5:30 p.m. Must have ID, first-class piece of mail to prove street address, and a box or laundry basket.

*Senior Guidance is an

organization dedicated to providing

helpful senior living resources for the elderly. They have a dedicated section that provides extremely well detailed and thorough information on Ohio assisted living. Their

website discusses all services available for seniors living in Ohio,

outlines helpful state programs for seniors and allows to find assisted living facilities in every city, village, township and county in Ohio. Please check out their website

HERE

* Get FREE books to read with your preschool children! The United Way of Summit County is sponsoring

the "Dolly Parton Imagination Library" program for children ages birth to 5yrs of age. Check out this

flyer

for

all the information.

* Are you a tweeter? You can follow the Village for updates. Follow us here

@LakemoreOHIO

* Do you or your organization have an event you would like advertised here? Please send us the details of your

event.
---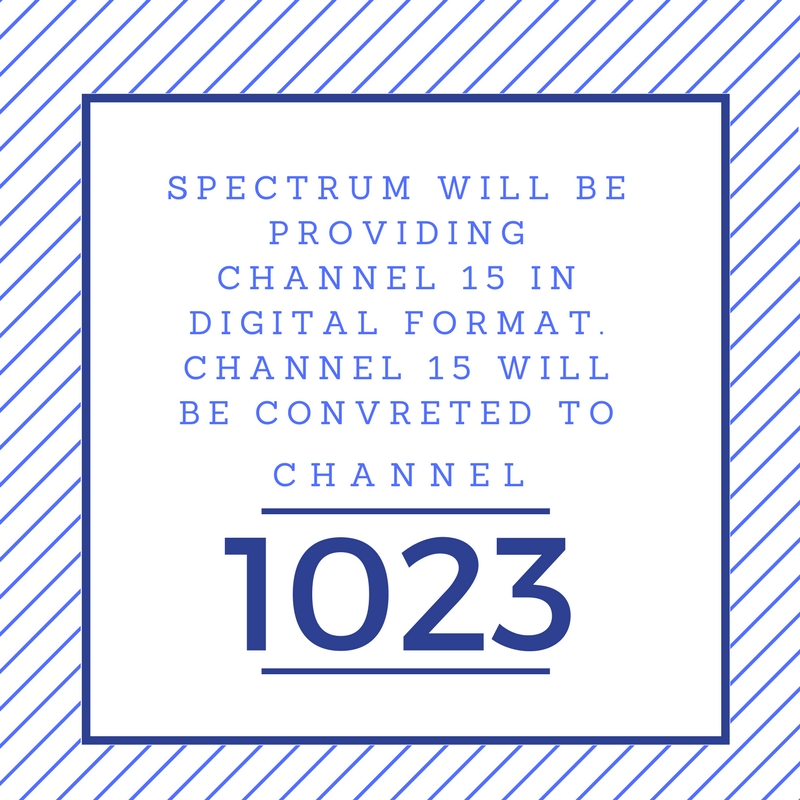 Surrender of Fort Detroit...Horse Drawn Trolley...Springfield Lake Pavilion...Radio Streak Roller Coaster...Edwin Shaw Hospital/Springfield Lake Sanitarium
Are you interested in the history of the Village of Lakemore? Click
HERE
If you have some historical information and would be interested in sharing, please contact the
Fiscal Officer, Tracy Fast