Lakemore Community Garden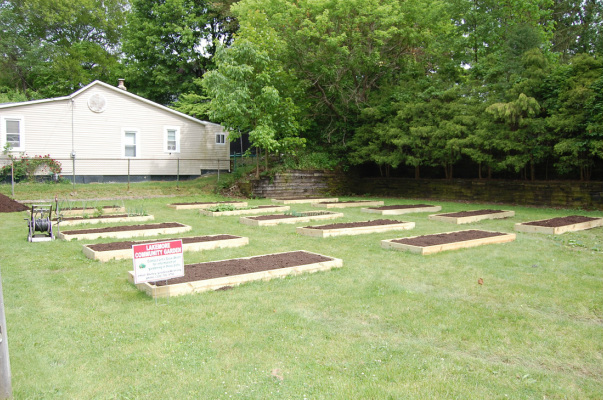 ---
The Lakemore community garden has been created by a collaboration of the Village of Lakemore, The Summit County Health Department as well as Let's Grow Akron and help from ReWorks. We now have 15 garden plots this year with the help of these organizations. The compost bins are in. If you would like to bring your food scraps down to the garden and put them in the empty bin, it would be greatly appreciated. And it keeps more things out of the landfill. We are also adding a couple of benches to sit and enjoy the garden during the season.
To secure your garden plot for this season, print out this
application
and return it to the Village Building. For information or questions on the garden, please contact
Councilman
Lance
.
Want to submit your pictures to be added to the page? You can do that below.